All Web site hosting services place an ad
on their members' pages to pay the bills and keep the service FREE.
---
"Japanese Cat"
SANDTRACKER'S CAT PAGES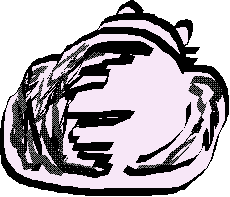 ---
To save a cat's life, adopt one from your local shelter or humane society today!
If you don't have a cat, adopt one!
If you DO have a cat, adopt another!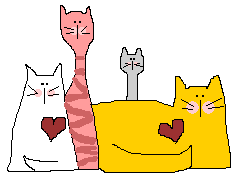 SITE INDEX




Click Me!
---
---
---
Free & Easy To Use Web Tools From Bravenet!
Get Your Furry Own!






---
---


READ "This Old Cat"
---
Over 10 million animals are abused,
neglected, or abandoned yearly!
A click at the above site provides food
for an animal in a shelter or sanctuary
at NO COST to you!!


Thank you furry much!
---

---


Sandtracker's Cat Pages







Send email to: sdavitian@frontier.com?subject=Sandtracker's Cat Pages


Meows and purrs to you and yours!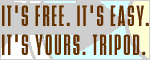 Set your site on Tripod ...free!
______=^..^=______
Copyright © 1997- Davitian
All rights reserved