"Dancing Cat"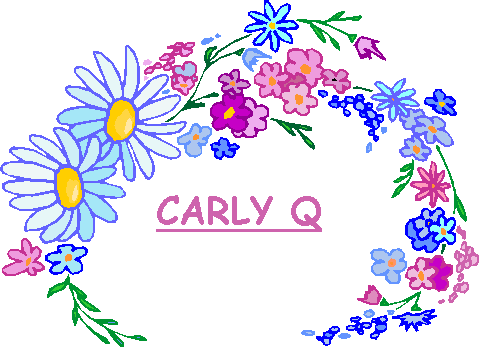 Gone to Rainbow Bridge -- January 26, 2013





Purrhaps you will agree that
I'm a purrty little girl.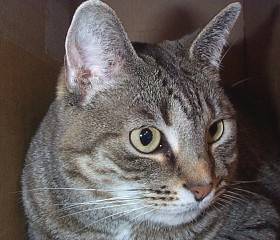 Here I am, being beautiful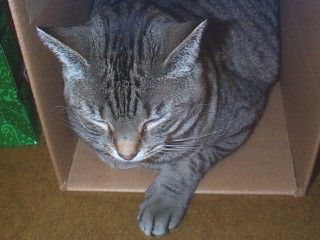 A box is purrfect for snoozing.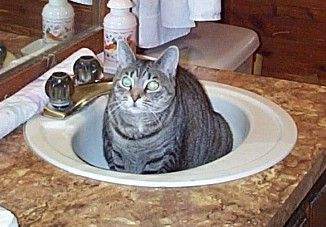 Hey! Whatever happened to purrvacy?
This is the bathroom, you know.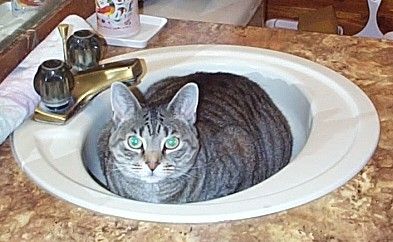 "What're you looking at?"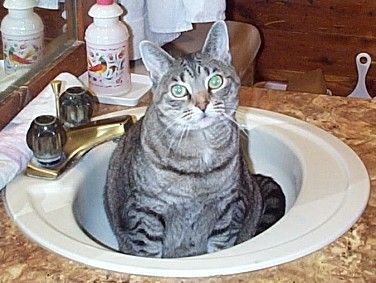 "Okay, Daddy, I'll pose purrty for you."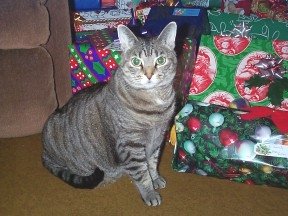 Meowmie and Daddy say
I am
A TRUE GIFT



---
Click Here to Go Back to The Cats Behind It








send email to sdavitian@frontier.com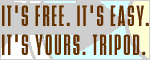 Set YOUR site on Tripod ...for free!
All Web site building and hosting services place an ad on their members' pages.
These ads pay the bills and keep the service FREE.


Sandtracker's Cat Pages
______=^..^=______

Copyright © 1997- Davitian
All rights reserved