"Little Rascals Theme"
BUCKWHEAT'S PAGE
October 2, 1989
to
August 25, 2005
Playing at Rainbow Bridge until we're together again...


c

a

t

n

i

p



What a cute little rascal I was when I was young!







So cute and SO little!!!







Hard to believe I was EVER this little!!!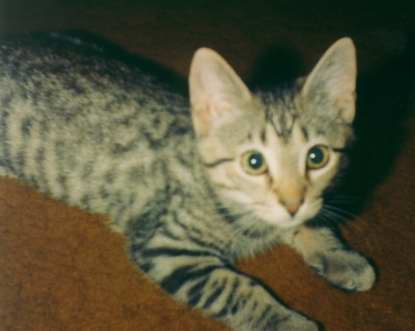 Here I am ... Baby Buckwheat ...ALL EARS!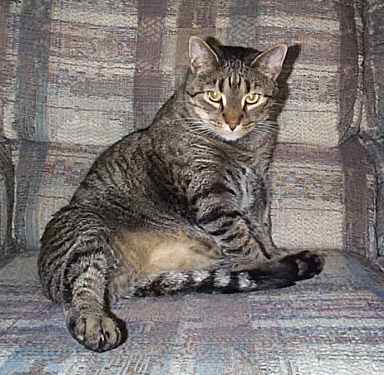 But I HAVE grown into them!!
Let's face it, I've just
GROWN and GROWN and GROWN !!



MORE PHOTOS OF ME




---



Send Email to sdavitian@frontier.com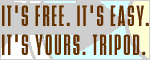 Set YOUR site on TRIPOD ...FREE!
All Web site building and hosting services place an ad on their members' pages.
These ads pay the bills and keep the service FREE.


Sandtracker's Cat Pages
______=^..^=______
Copyright © 1997- Davitian
All rights reserved