"The Rainbow" by Bruce DeBoer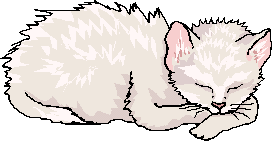 CAT LOSS SYMPATHY CARDS


Send a Sympathy Card
to someone who has lost a beloved cat....
---
---
---
---
MORE PET LOSS CARDS From "Tracks in the Sand":
Pet Loss Cards from "Tracks in the Sand"
Rainbow Rise Pet Sympathy Card Shoppe
---
Original midi compositions
Copyright © 1997-2003 by Bruce DeBoer
Used with permission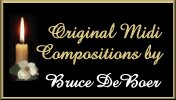 ---
Cards created for you by
Sandtracker's Cat Pages
and
Pet Loss ~ Tracks in the Sand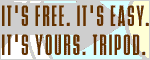 Set YOUR site on TRIPOD ...free!
All Web site building and hosting services place an ad on their members' pages.
These ads pay the bills and keep the service FREE.
FastCounter from bCentral


Sandtracker's Cat Pages
______=^..^=______
Copyright © 1999-2004 Davitian
All rights reserved